Luxury tourism has gradually become a booming business in recent years. Interestingly, its success is not necessarily about people just wanting to splurge on holidays. Rather, it is more about them willing to pay a slightly higher rate to get more value and comfort as they explore different destinations.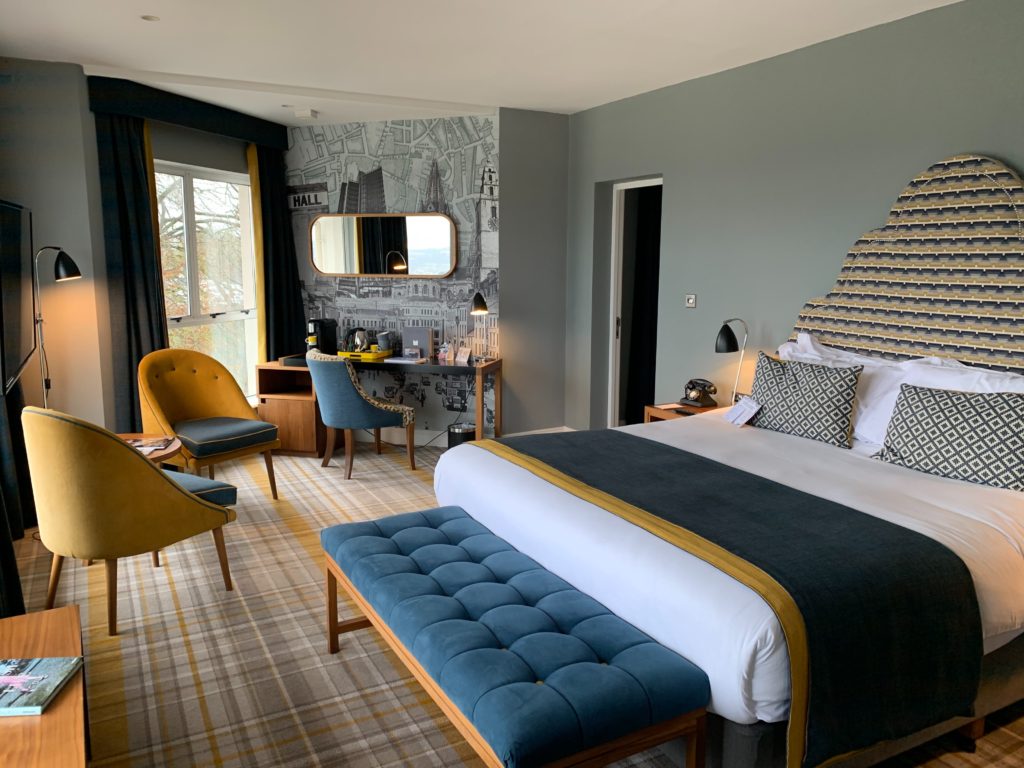 Source: Unsplash
If you own a hotel or resort, this trend could be a great window of opportunity to increase your profits. How? Well, for starters some renovations would not hurt. Making your accommodations more modern, elegant, and cozy could attract a whole new segment of customers and even allow you to charge higher prices.
Come along and let's explore some decor renovation ideas that could breathe new life and better revenues into your resort.
Luxury Inspired Floors and Walls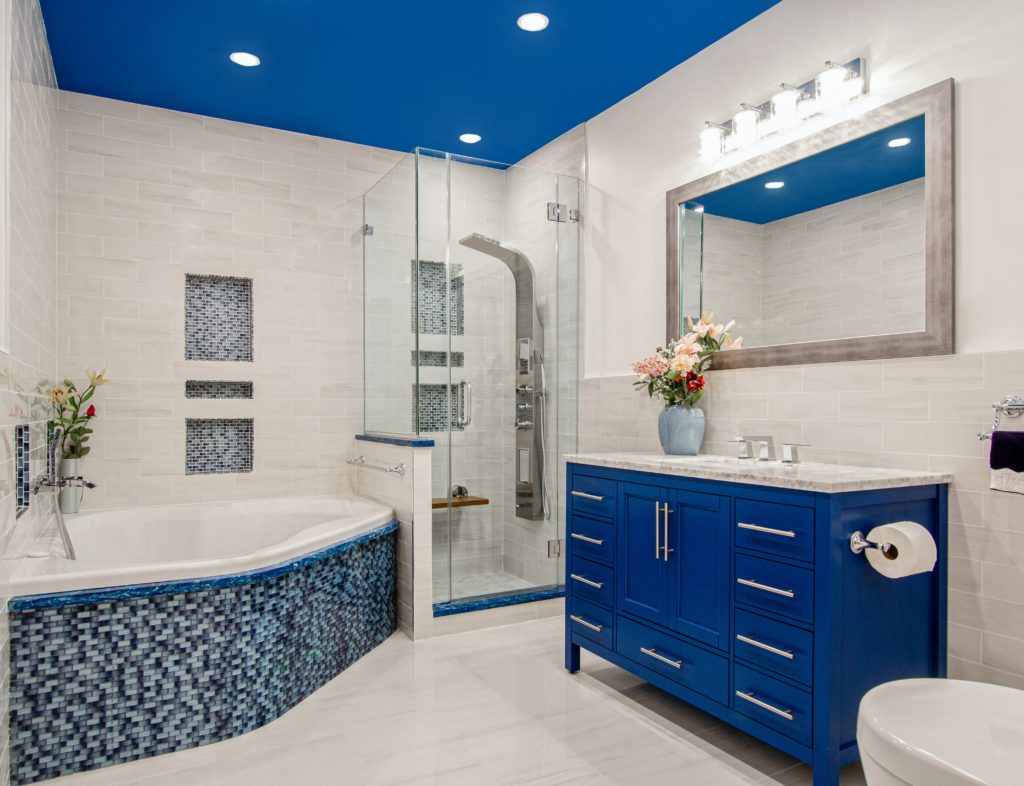 Source: Unsplash
Floors and walls are anchors for any decor scheme. They determine the basic ambiance of a room and also impact how appealing things like furniture and art will look when they are added to the room.
For floors, consider changes like installing new tiles. More so in hygiene areas like bathrooms where grout can get hard to clean and become unsightly. Aim for calm but bright colors like pastels that reflect light well and make such spaces relaxing.
In contrast, try and work with warmer floor finishes in lounge and bedroom areas. Wall-to-wall carpeting, for instance, would be ideal especially if your resort is located in a cold climate region. Wood or faux wood flooring are also stellar options. The latter is cheaper to install but both may be more durable and hygiene friendly than carpeting.
The best part about walls is that they are easy to refresh with a coat of paint or new wallpaper. You could also liven them up with mirrors or mini murals that showcase something unique about your resort.
The Right Light
Source: Unsplash
Good lighting goes beyond just choosing the right chandeliers or bedside lamps. It should also be about highlighting the ambiance of the rooms and, of course, illuminating the space for guests.
LED strip lighting lends itself quite well to both of these functions. It is energy efficient, which is great for your costs, and delivers charming unintrusive light that would allow guests to unwind in true comfort. It is also applicable in spaces like alcoves and feature walls which, when illuminated, would make your resort's architecture look modern and sophisticated.
Aim for trusted LED strip suppliers that use quality inputs in their lights and have enough experience to customize the lights you order to match the needs of your renovation project.
Safe Storage
Source: Pinterest
When on holiday, guests often have to worry about keeping their valuables and personal documents like passports safe. A lack of safe and limited-access storage can also be a major cause of conflict and suspicion among your staff.
To avoid this, consult safe manufacturers on what safe options they can provide for your resort. Working with a manufacturer is particularly ideal in this case as opposed to retail distributors. Manufacturers offer much better prices and you can also request them to customize design aspects like size or color for the safes to blend into the decor.
Fresh Furnishings
Source: Pinterest
Squeaky beds and rickety chairs or tables make for a poor guest experience. As such, if this describes any of the furnishings in your hotel rooms, it is certainly time to sell them off and invest in fresh pieces.
Look out for furniture designs that are durable and beautiful but also comfortable and functional. Due to the high rate of usage by guests, easy to clean hotel room furniture pieces are also always a plus.
If you can not find anything in the market that suits the aesthetic you have in mind, do not shy away from consulting manufacturers about developing custom furniture designs. With today's technology, it is even possible to fast-track such orders if you are pressed for time.
Lastly, if your resort has beautiful views around it, make an effort to provide your guests with outdoor furniture. They would certainly enjoy the bliss of watching sunsets and sunrises from the comfort and privacy of their rooms.
That said, ensure to choose the right kind of outdoor furniture for the climate in your region. Alternatively, you could simply opt for well-designed plastic furniture as it is resilient to most types of weather and light enough to be removed and stored away when necessary. You may, however, need to work with a professional plastic injection molding service provider to ensure that you get a worthy design.
Conclusion
Renovations can seem daunting because of their cost implications. However, you do not have to break the bank and redo everything at once. A few strategic changes like those we have discussed in this guide can transform your premises and bring you great returns.