Unboxing
The trident Aegis case comes in a plastic and cardboard package, you can see the case through the front and back.
The case I got for review is named green for the green back section, but there are other color available. The case is actually two parts a soft rubber or silicone inner lining and then the hard plastic or polycarbonate.
The back of the case is slightly textured for grip.
The Trident logo in on the inner case but sticks out through the plastic back, this is made so you can set it down and it won't slide. The rubber of the logo provides a grip on the surface.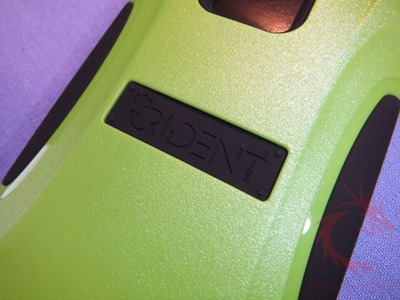 When you turn the case over you're greeted with the rubber lining side which ship with a small folder in it.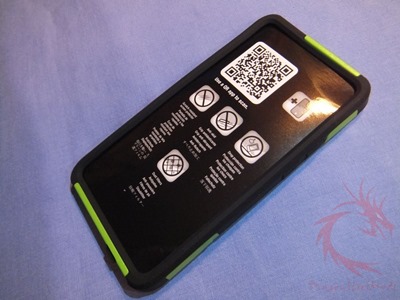 In the folder you'll find installation instructions and the screen protector.
The screen protector comes with a cleaning cloth and squeegee fro installation.
So here's the inside of the case:
Taking a closer look you'll see a tire tread like pattern in the inner lining, this is for protection of the phone surface and to protect the phone from shock.
Here's a couple shots of just the back plastic section
The shell is made to wrap around and lock onto the inner rubber lining.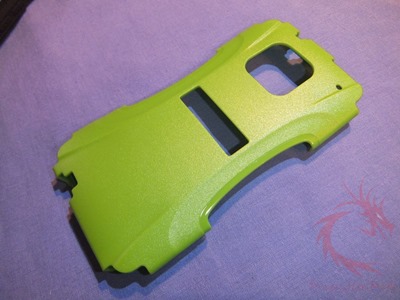 While I was examining the plastic part I noticed something I'd never seen on any other case. There's a small section of screen or mesh on the inside where the rear microphone is located on the HTC One. This is there to keep dirt and whatever out of the microphone, I think this is nice attention to detail and a welcome addition.